FOOTAGE WANTED!
GET MONEY BACK + EXTRA FREE HORN OF YOUR CHOICE
WE ARE ALWAYS LOOKING FOR NEW CONTENT
BASIC REQUIREMENTS:
We need interesting videos of MotoHorn™
A clean vehicle and a visible horn
Proper installation (no zip ties)
Recorded in daylight with nice background
Minimum 1080×1080 pixel resolution in camera settings, for example 1920x1080p (FHD)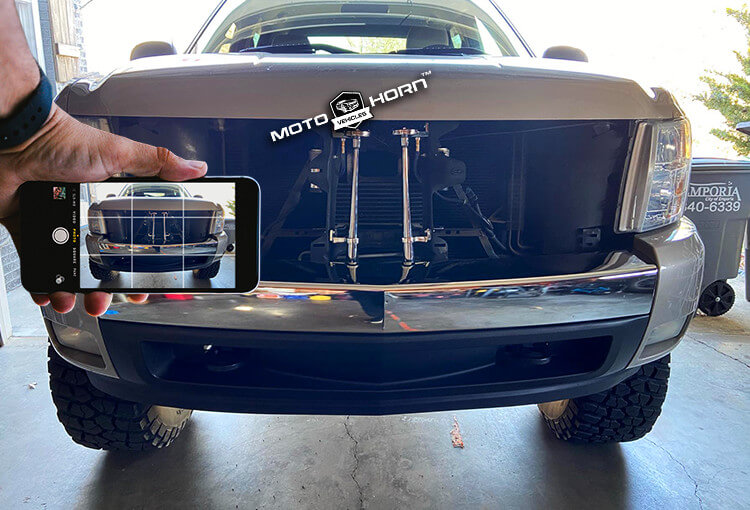 WE NEED FOOTAGE THAT LOOKS GOOD AND CATCHES ATTENTION
A FEW EXAMPLES OF WHAT WE NEED — IT'S AN EASY 5-25 MINUTE JOB:
Anything that catches attention in Facebook ad videos that can be associated with our brand
Slow drive-by clips where the horn or the horn box is seen
Steady clips moving towards the vehicle and the horn
Different angles of showcasing the horn
Anything in unique locations that are normally not seen
Recommendations and MotoHorn™ brand mentions where you are in the footage
Videos of you holding the MotoHorn™ box with logos seen
Before vs after videos, for example comparing the stock horn size, loudness etc
Multiple different vehicles with our horns on them — in the same clip
Bolting the horn to the vehicle — can be pre-installed
We need at least 2 minutes of different footage, some clips named above. The main goal is to record content that catches attention and looks interesting — be creative and do what you like. It would be best if you send us all the raw footage you recorded, the more the better!
GET FULL REFUND WITH EXTRA FREE HORN OF YOUR CHOICE
SEND US THE FOOTAGE:
Go to: https://transfer.pcloud.com/
Click: Click here to add files
Enter receivers and senders info with a message. Send the files to: support@motohorn.com
Click: Send files
We will then send you a full refund for the horn seen in those clips. You will also receive an additional MotoHorn™ or Dual Track MotoHorn™ for free!
THIS OFFER IS AVAILABLE AT ALL TIMES
© 2022 MotoHorn™. All rights reserved.