RECORD US VIDEO FOR REWARDS!
CHOOSE BETWEEN THESE REWARDS:
Money-back plus a free horn
Three horns of your choice

We will reward you Dual Track and/or MotoHorn 2.0 horns: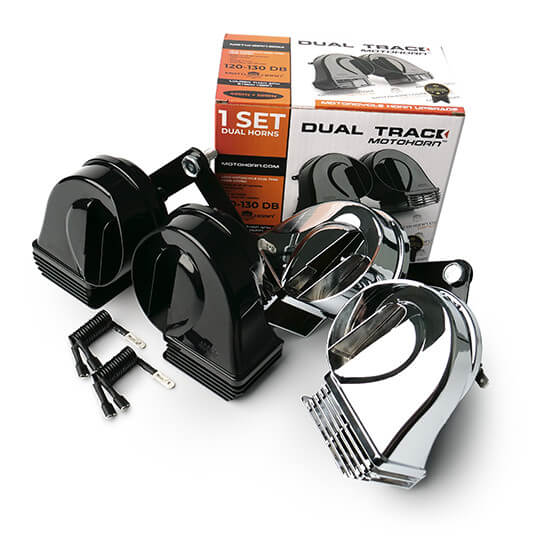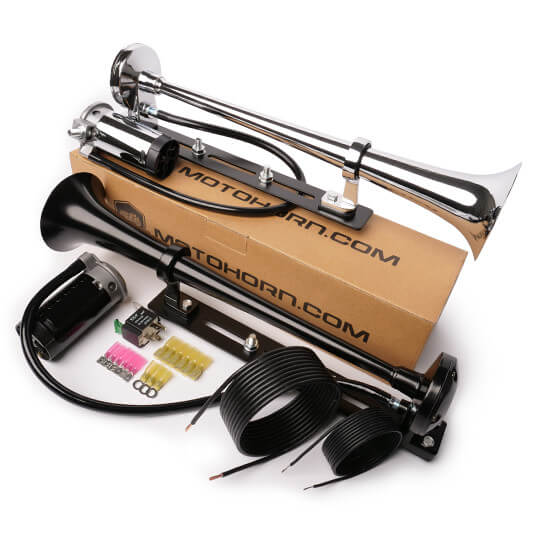 TECHNICAL REQUIREMENTS:
Dual Track or MotoHorn on your motorcycle
Clean installation — no zip ties
Recorded at a nice or cool-looking area
Recorded in daylight
At least 1080p resolution, for example full HD settings (1920 x 1080p)

YOUR FOOTAGE SHOULD BE:
Different looking footage that looks good and grabs attention.
At least 3 completely different clips.

Some examples of a good-looking footage:
We also accept long time-lapse style installation clips where the camera is on a steady surface and recorded from a distance.
Don't use zoom, don't edit files. Please also don't send us low light garage clips or wiring related videos.
USE PCLOUD TO SEND LARGE FILES:
It's that simple! We will review your footage and email you back within 48 hours!
THIS OFFER IS AVAILABLE AT ALL TIMES
© 2022 MotoHorn™. All rights reserved.