MOTOHORN 3.0 INCLUDES:
New version 3.0 compressor
Complete wiring kit
Metal mounting plate
Metal center o-ring mount
Thicker black silicone air line
Completely new user manual
Double box packaging for shipping
Complete package changes:
— Wiring kit is now included: 8.2 ft 12 AWG wire, 6.5 ft 18 AWG wire, a 30A relay with built-in 30A fuse, 15x heat shrinkable crimp terminal connectors (5 extra).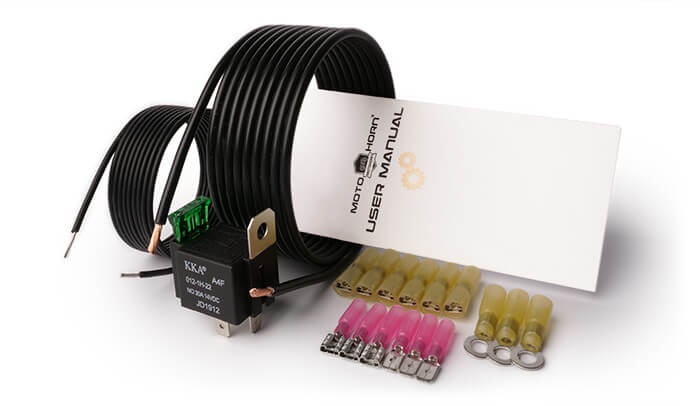 — Metal Mounting plate has been added: 0.12" thickness, adjustable bolting slots, covered with satin black coating. Bolts included.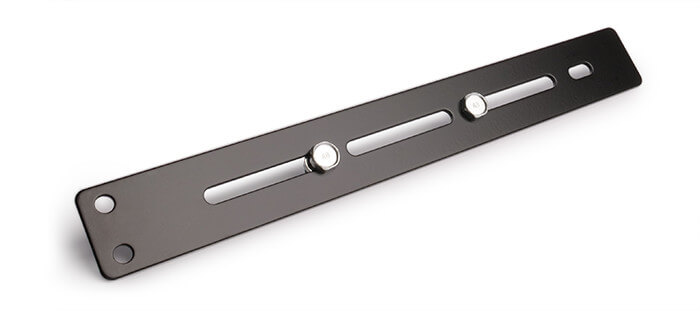 — Newest third generation compressor has been added: includes the implementation of two extended bolts, and substantial upgrades to the pin seating mechanism. Significantly enhancing its durability and reliability.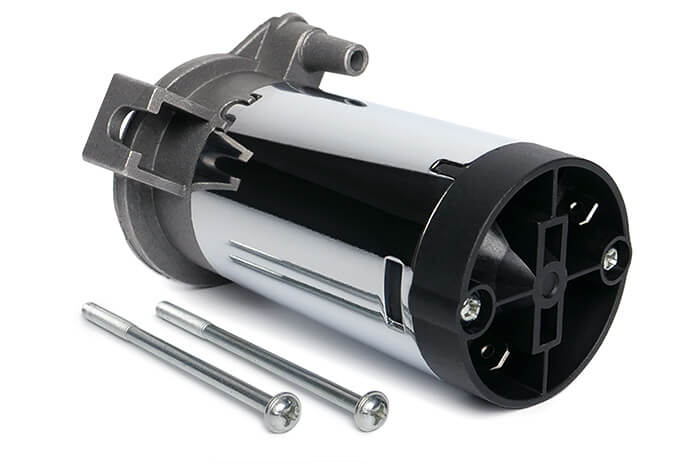 — Upgraded center o-ring mount: it is now made of metal and will no longer break.
— Upgraded silicone air line upgrade: it is now thicker to allow smoother air flow. Color has been changed to black.
— New and updated user manual: completely redesigned and made as easy as possible to follow.